Moscow, Pratr. Foreign Minister S Jaishankar met his counterparts in Uzbekistan and Kazakhstan on Thursday. Jaishankar is on a four-day visit to Russia. He has gone there for the purpose of attending the Shanghai Cooperation Organization (SCO) Foreign Ministers' Meeting. On Thursday morning, he met Abdulaziz Kamilov, Foreign Minister of Uzbekistan.
Jaishankar gave the information of this meeting via tweet. He said, "There is an agreement between the two on cooperation on regional issues. They will take forward the growing partnership of development.
He said that we appreciate the active role of Uzbekistan in our Central Asian activities.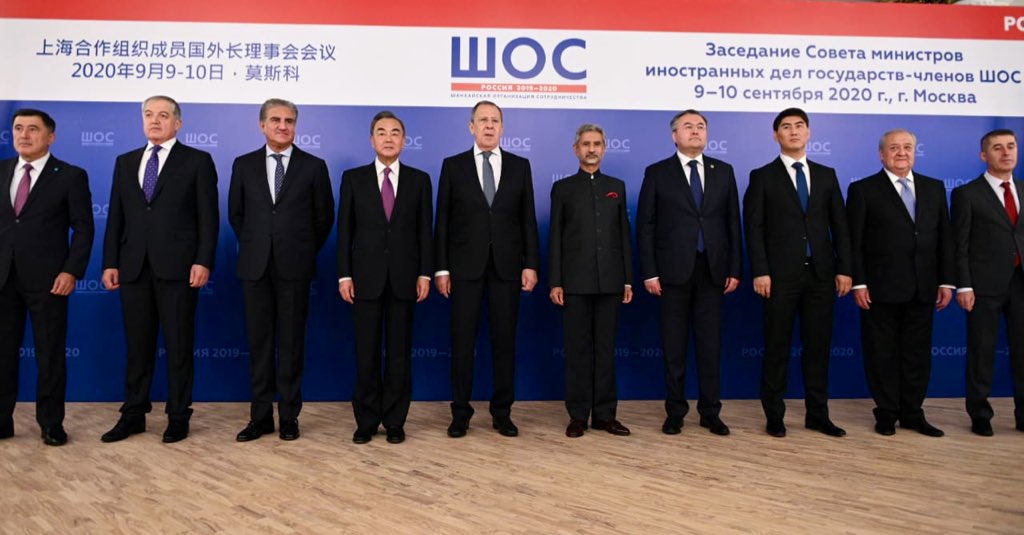 Foreign Minister S Jaishankar also met with his Kyrgyzstan counterparts on Wednesday. They discussed bilateral relations and ways to further strengthen India's strategic partnership with both Central Asian countries. Describing the meeting as meaningful, the External Affairs Minister tweeted, "A meaningful meeting with the Foreign Minister of Kyrgyzstan, Chingiz Aiderbekov, was held separately from the SCO."
Relations between Uzbekistan and India have deep roots in history. Kamboja has been mentioned many times in Sanskrit and Pali literature. According to the Indian Embassy in Tashkent, Kamboj is now part of Uzbekistan. The trade routes mentioned in Mahabharata also go through Uzbekistan. India and Uzbekistan have had very close relations during the Soviet era. Indian leaders have always been visiting Tashkent and elsewhere. Prime Minister Lal Bahadur Shastri died on 11 January 1966 in Tashkent. He then met the Foreign Minister of Kazakhstan, Mukhtar Tileuberdi. India also has historical relations with Kazakhstan. India is also one of the countries that gave independence to Kazakhstan, which became independent in December 1991.